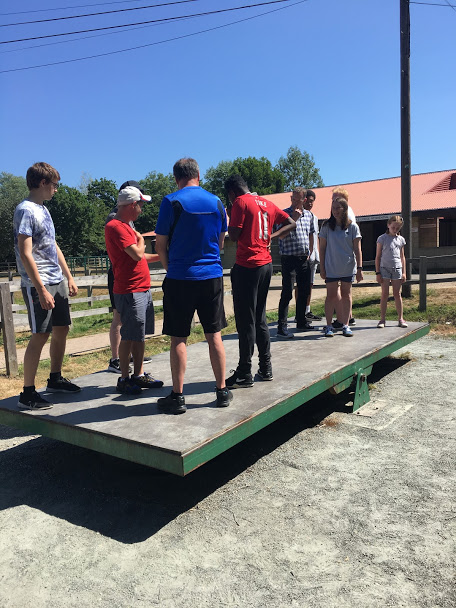 Week long summer holiday club for children from the surrounding community.
Our annual biggest outreach, with 230 children ranging from preschool to year 7.
Leaders are all volunteers who have been DBS checked.
The club only charges the parents for T-shirts and day trips.
Other expenses are met through kind donations.