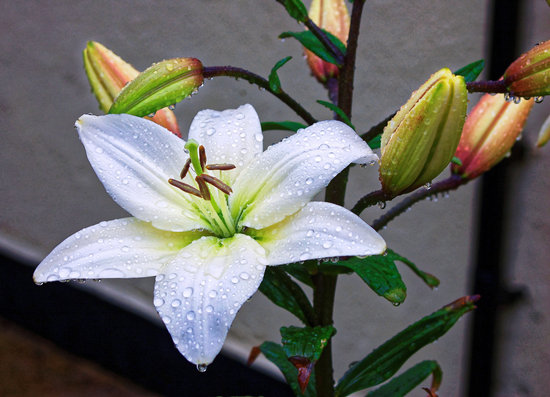 Remembering a loved one at Easter
Purchase a lily and have their name printed in a special memorial card.
Please write clearly the name of the person(s) you wish to remember, include a cheque (payable to Hornchurch PCC) for £4  per name, and post to us at the Parish Office, 222 High Street, Hornchurch, Essex RM12 6QP.
Cards and lilies are displayed in St Andrew's during the Easter season. Requests no later than  Friday 12th April.