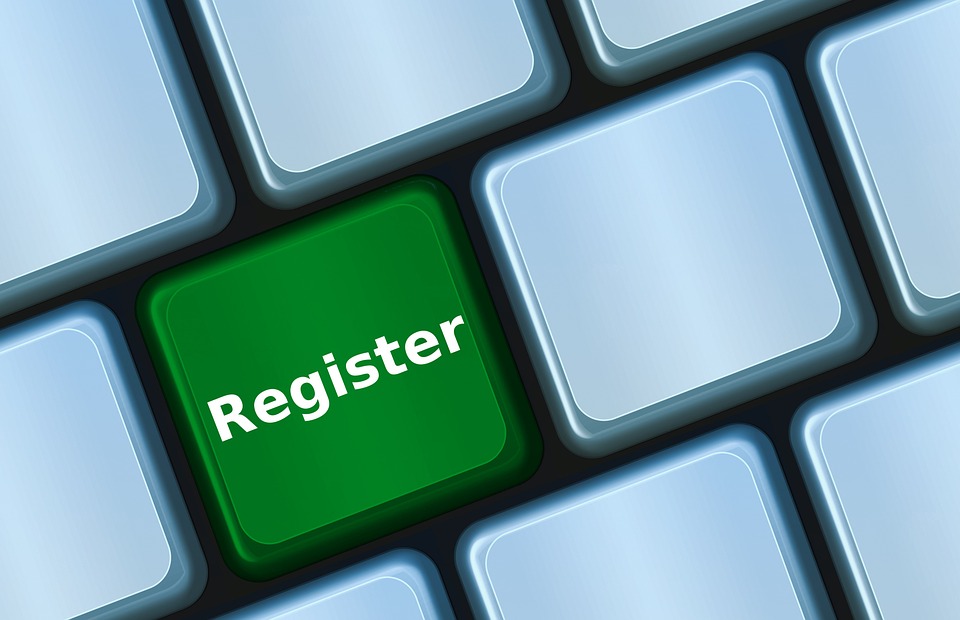 Revision of Church Electoral Roll
Notice is hereby given that the Church Electoral Roll of Parish of Hornchurch, St Andrew will be revised by the Parochial Church Council, beginning on Sunday 20th September 2020 and ending on Sunday 4th October 2020.
For full details see Notice of revision 2020 signed.
Therefore if you are not on the Electoral Roll for the Parish of Hornchurch, St Andrew and you wish to be included then you need to complete a form and return it to Roger Dines at Northside, Clay Tye Road, Upminster RM14 3PL before the 4th October 2020.
Forms can be obtained from St Andrew's church from the entrance at the West Porch on Sundays before the 10.15am service or on Thursdays between 10am and 2pm.  You can also download a form here for printing at home Application-for-Enrolment-Electoral-Roll
Anyone who is already on the Electoral Roll does not have to do so again.