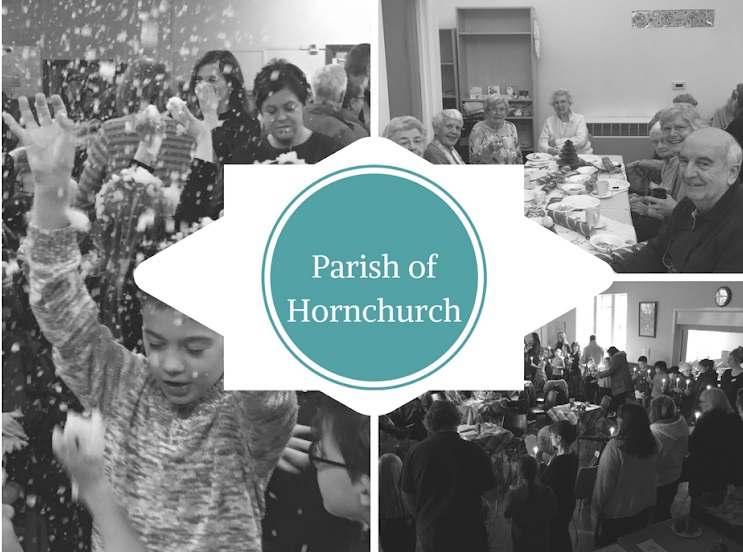 The Bridge
The Bridge meets on Wednesdays between 10am and 12noon at the North Street Large Hall. Every Wednesday morning, without fail, the large hall in North Street is set up to accommodate a number of people to come and enjoy a cup of tea or coffee together with biscuits and cake. It has been a 'God send' for a number of people who come to enjoy the company and can have a couple of hours together. For many of them it is possibly their only time out of their homes and a chance to meet and speak with others.
There are a number of people who have lost loved ones and have felt lost. The Bridge has been a place where they can come and relax, and enjoy a few hours together. Friendships have been formed and we now know that many people meet outside of The Bridge. Age does not seem to matter, albeit one dear lady, who regularly comes and often walks to the hall is only 96. Many others attending are in their 90's, late 80's.
Pop along and try us or contact us to enquire further.
Escape Group
Do you sometimes just want a 'boys' night out so that you can unwind in purely male company? Why not come along to an Escape meeting and see if you want to join, the first meeting attended is free (there is an annual subscription) Escape meet in St Andrew's Small Hall or external locations on the 1st and 3rd Monday evenings of each month from 20:30 to undertake a varied programme of events, such as culinary evenings, bowling, film nights and guest speakers. We also support Parish events and run our own Escape evenings. If you would like to join us or require further information,  please contact us
Parish Men's Group
Based at St Andrew's Church, Hornchurch and currently has over 50 members who come from both within and outside the Parish. The main aim of the Group is to provide fellowship in a friendly environment. Most members are retired but the Group is open to all men working or retired. The Group has a winter lunch programme running from October to March. Regular lunches are held at a local restaurant on the second Wednesday of each month, followed by a guest speaker for which a moderate charge is made. We also have regular outings by minibus and public transport where members, their family and friends can enjoy visits to places of interest.  We welcome new members. If you are interested and would like more information, please contact us
Timeout
We are a Ladies' social group for all ages and meet every 2nd and 4th Monday plus occasional extra outings. Meetings range from DVD nights, walks, Cinema, meals in/out, theatre, book club, knit and chat, plant swap, talks, pamper/health well being. (£20 per year subs) Interested in joining us? Please contact us