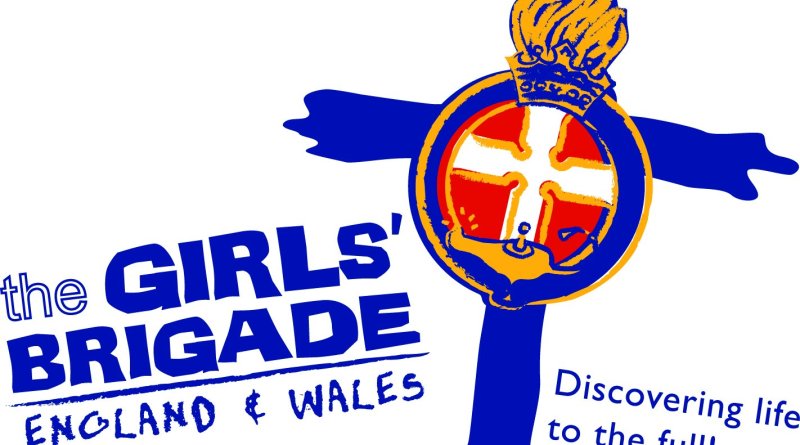 We are a fun loving group for girls aged 4-6 years that meet on Friday nights during term time 6.00 – 7.30pm.
The group helps girls to share 'life to the full, make new lifelong friends and to seek, serve and follow Jesus Christ'.
Activities include an annual Christmas party, trips, Easter egg hunts, art and crafts and cooking. We have a quiet time at the end of the night, this is when the girls get a chance to learn and develop skills such as praying out loud and learning about God's word.
A wide selection of badges are available for the girls to complete and each summer there is Parents Evening where we celebrate all their achievements
Interested in your daughter joining us? Please call Karen on  07951744788