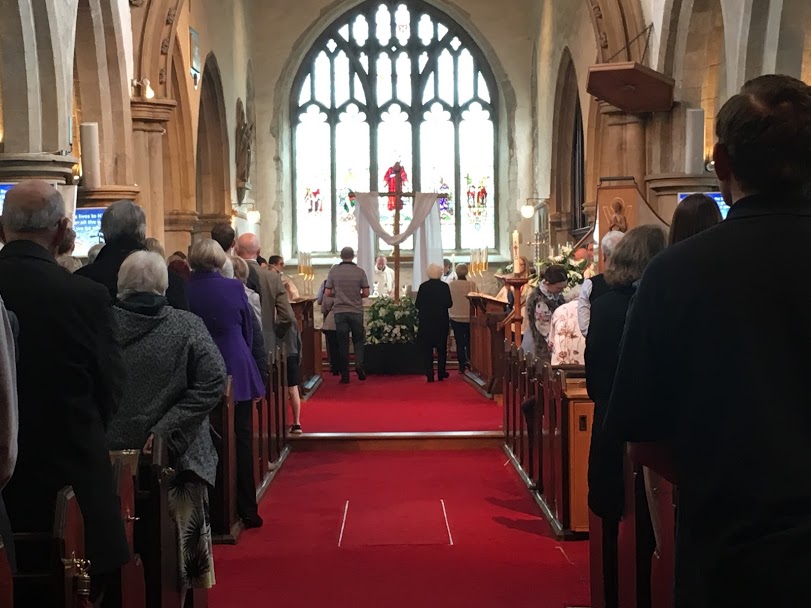 THE CHURCH IS NOT AVAILABLE TO HIRE ON SUNDAYS DUE TO SERVICES
Our beautiful church is available to hire for concerts, church tours, etc.
We have a modern sound system for playing CD's, MP3 music files, and microphones for sound quality around the church.
Seating is on pews, with upholstered chairs in the side chapel.
Capacity of the church is 400 people
Toilets and disabled toilets
Disabled access to the church, areas where a wheelchair or walking aid can be placed. Hearing loop in action
How To Book
If you would like to hire this hall, please fill in the form below. Fill in your name, email, contact number and some details about why you would like to hire the hall. If you would like to book a specific time slot then please specify the time slot in a 24 hour clock format.
Please note, if you are trying to book on an ipad or iphone, you may have difficulty seeing the currently booked time slots. If this is the case, please email or phone the parish office.