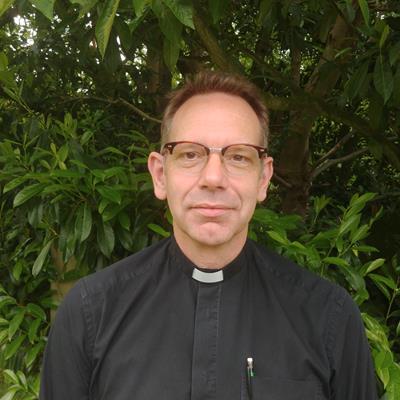 Good News – it was announced on Palm Sunday 5th April, that the new vicar of the Parish of Hornchurch is Revd Ken Wylie.
Ken has been our associate minister for a number of years.
We send our love, prayers and best wishes to Ken and his family as they take on a new chapter in their lives within the parish.