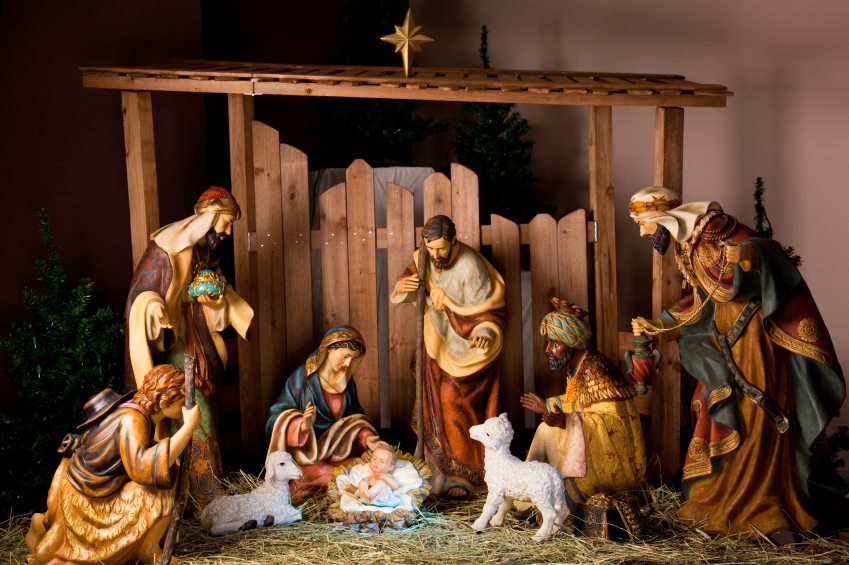 The Parish Office will close on Friday 21st December 2018 at 12 noon and re open on Wednesday 22nd January 2019. During this period St Andrew's church will still be open for prayer at 9.30am on weekdays, except for Christmas Day when special services will be held. Sunday services will continue during this time, please visit our Christmas services page for details.
If you leave a phone message or send us an email during this time, we will respond to you when we return in January.
Merry Christmas and a Happy New year from the Parish Office staff and our valued volunteers.