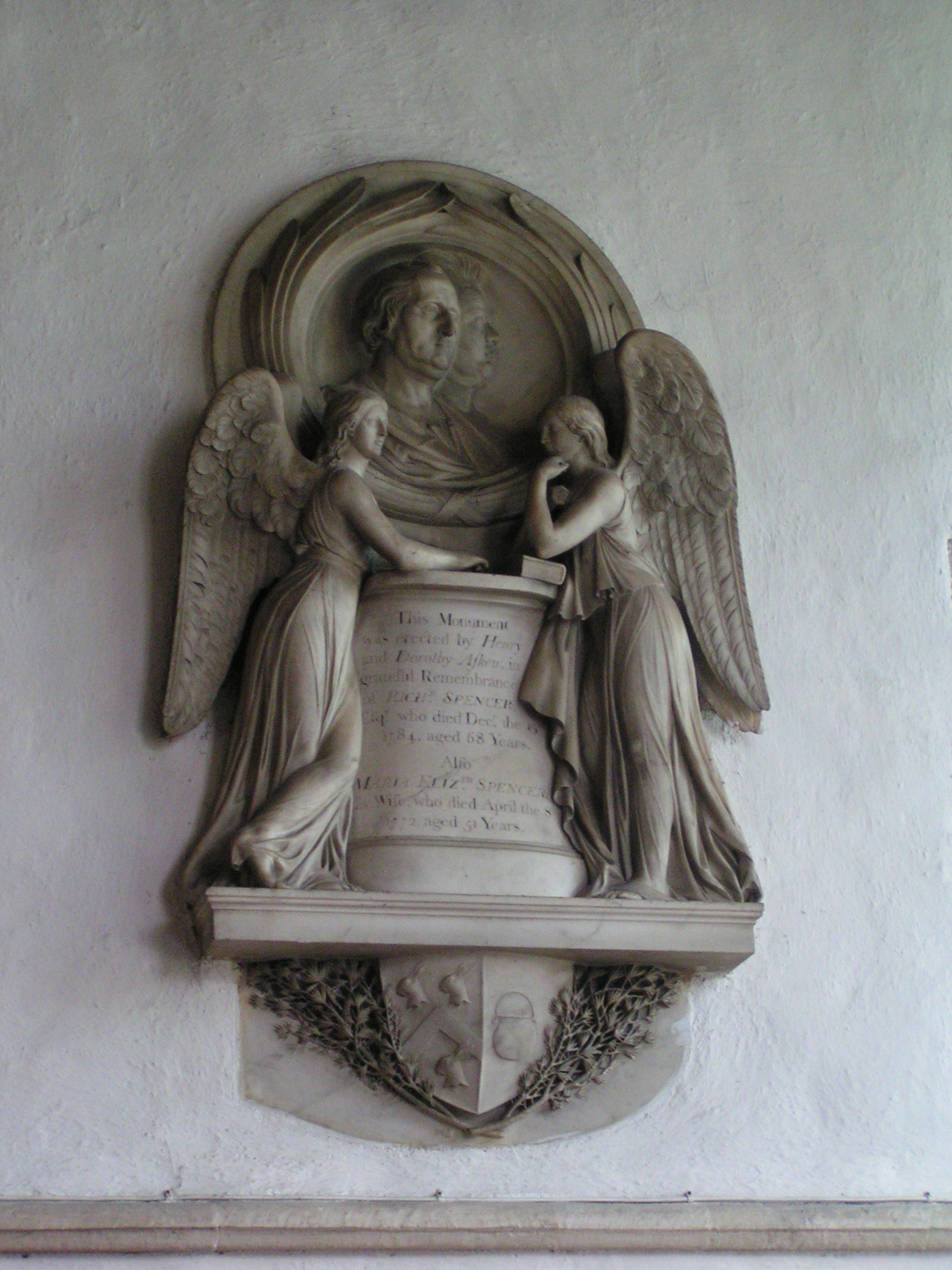 It is with deep sadness that we advise that Peter Scott passed away peacefully on 28th April, with some of his family with him. Peter has been unwell for a long time but had an inner strength and never complained
Peter volunteered for many things here at St Andrew's and you may have known him for helping organise the Christmas Fete where he would usually be found on the "Big Raffle".  He helped run the Bridge at North Street with his wife Mary and would offer lifts to those who were less able.  He was involved in the Parish Mens' Group and organised many of the outings.  He helped at weddings, Safari, was on the Messy Church welcome team and on the reception desk and much, much more.
He was always ready with a cheeky quip and a helping hand.
Peter will be greatly missed.  Now at peace and in God's nearer presence.