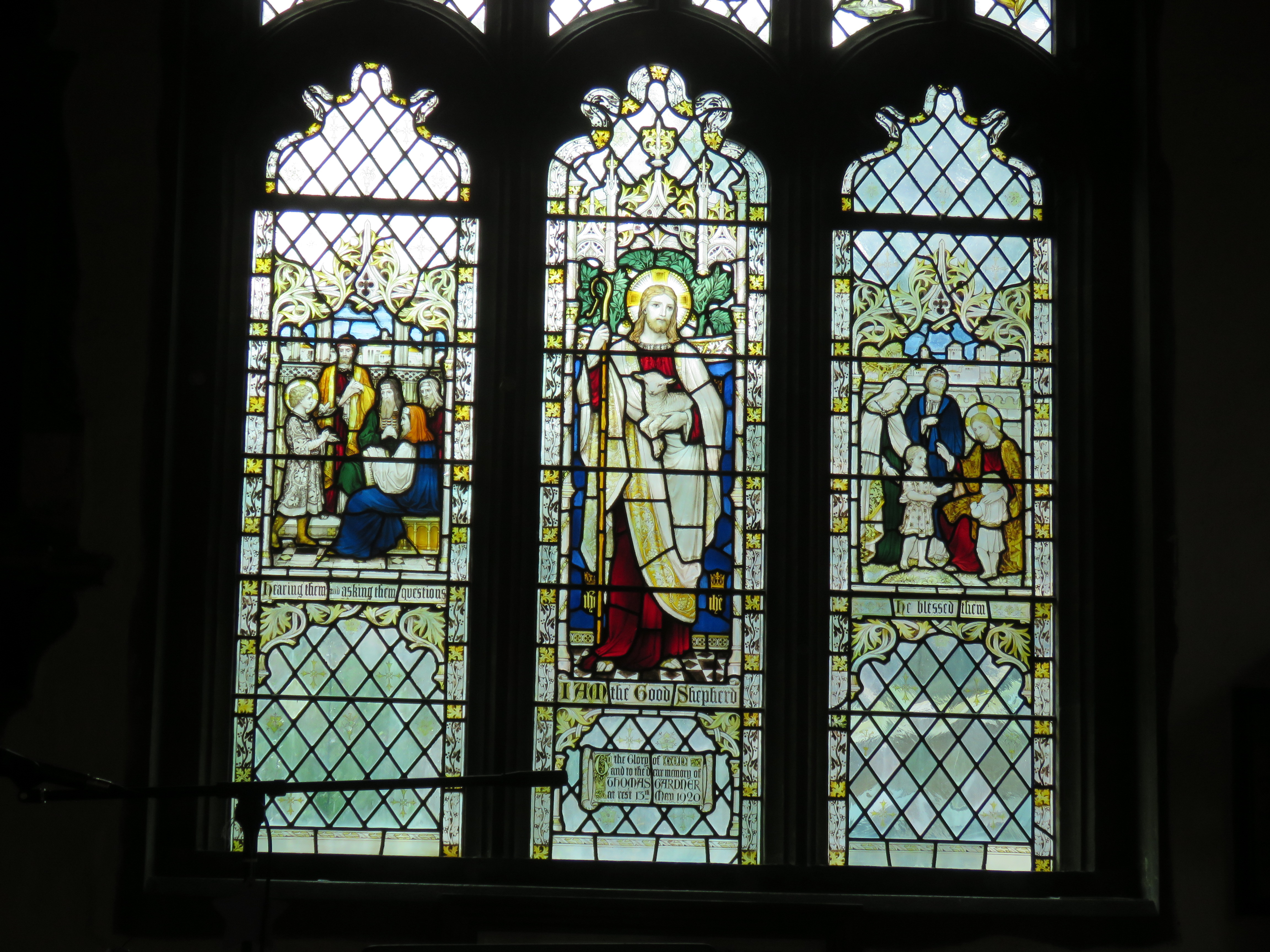 We love to work with schools to share the Christian faith, offer the use of our facilities and help in any way we can.
Are you a school teacher/parent/student?
 School assemblies
We have links with the local schools through many engagements, including assemblies presented by the clergy.
School Visits/tours
We are happy to welcome school groups to St Andrew's and using our Medieval church as a resource, we can support schools in their delivery of the agreed syllabus for R.E. and interest in local history. Over several years, we have developed programmes for KS1 and KS2 and on one occasion, helped with GCSE students. However, we aim to meet the individual needs of schools and where practical, the emphasis of a visit can be tailor made. The visits are led by a member of the clergy team and teams of volunteers all of whom are members of the church family. Typically, visits last for about an hour and a half and we can accommodate classes of up to thirty children.
Dates and times of bookings are subject to the availability of the church, clergy and volunteers. If you would like to pay us a visit with your school, please contact the Parish Office to make arrangements. We look forward to welcoming you.
School Concerts
St Andrew's Church, is a particular favourite venue for Christmas Concerts, as the church is transformed for the season. Our side chapel becomes a stable complete with straw roof and painted life size pictures of animals and the manger. The main church is decorated with floral displays all year round.
If your school would like to book our church for a concert at any time please email the Parish Office, or click here for our hall booking enquiry page.
Christmas and Easter
These are the most important festivals in the church calendar. We have a variety of special services. St Andrew's Church is decorated with the stable in the quiet corner and Christmas floral displays and candles. During Lent the church is bare but at Easter we celebrate the resurrection and have a life size cross with a crown of thorns and white lilies in memorial to loved ones through out the church and at the foot of the cross. Special services are held throughout these seasons, click on our events calendar for further details.