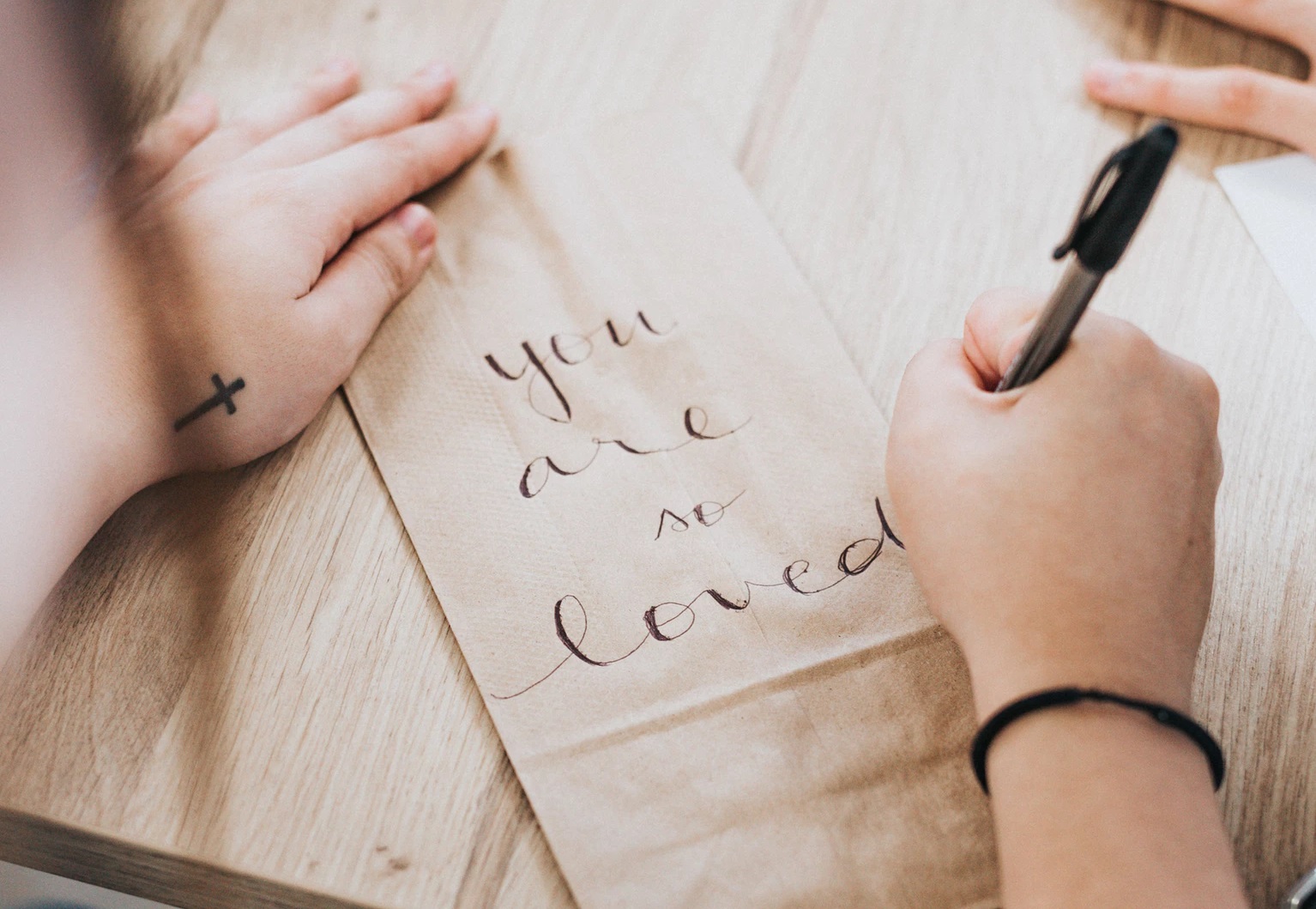 The purpose of discipleship is to become like Jesus, to live as Jesus did and to follow the pathway that He sets out (1 John 2:6). Who we are becoming is formed by the daily routines and practices of our everyday lives. The power of spiritual discipline is central to the journey of discipleship.

PRAYER        BIBLE             COMMUNITY        SERVE
Prayer
When we pray, God hears us – we're starting a conversation with the creator of the universe. When we pray, we partner with God to seek His kingdom. 'I call on you, my God, for you will answer me; turn your ear to me and hear my prayer.' Psalm 17:6 
Bible
Find a time, place and pattern for reading the Bible every day that works for you. Be expectant about seeing your life transformed by listening to God's voice through scripture. During the service the sermons help us dig deeper into the day's reading. You may also wish to come to Daily Prayer at St Andrew's or attend one of our Courses. These are perfect for anyone who would like to deepen their faith and understanding of the Bible.
Community
Joining a Life Group or one of our courses gives you the opportunity to build friendships and grow spiritually. It also provides space to serve and bless others,  and to explore and use the gifts God has given you. Life Groups Course
The Christian life is not always easy. Journeying together alongside one another in groups, courses, and during services regularly will support, strengthen and encourage you in your daily walk with God and remind you that you're not on your own.
Serve
We believe that we are called to use our gifts for the glory of God and to build his Kingdom; that we are called to love God and one another and that we are called to help our neighbour. In serving others we grow in our relationship with Christ.