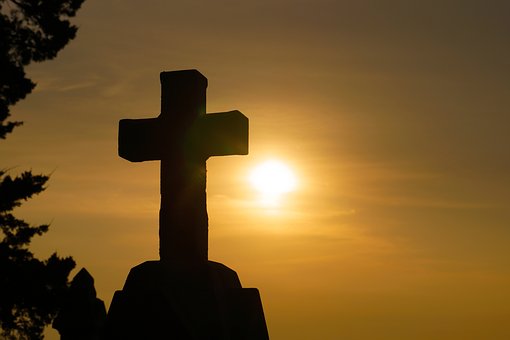 Prayer and worship are the foundation of everything we do as a church. We would love to encourage you to take time for your own prayer, to join our Prayer Community or to be prayed for by our Healing Team.
Daily Prayer
Every weekday morning at 9.00am ( for 30 minutes) in St Andrew's Church we meet to pray. We pray for all that is happening in the world and for different aspects of our  lives, from politics, to media, to working in the public sector or business, for church life and for all those on our prayer list. If you have a prayer request please contact us.
Healing Team
We are passionate about seeing the Kingdom of God come on earth and we believe a powerful demonstration of this is seeing people healed. Healing Prayer is offered to anyone who seeks prayer, either for themselves, or for others known to them. Members of the Healing Team usually work in pairs in line with the way Jesus sent out his disciples 'two by two' : (Mark 6: 7; Luke 10: 1). All prayer is offered sensitively and is confidential.
The team are available at the churches as below:
St Andrew's 10.15am: every Sunday, and occasional Healing Services
St George's 10.15am: 2nd Sunday of the month
St Matthew's 11.00am: 4th Sunday of the month
Home Communion
If you are unable to attend church for any reason and would like to receive Home Communion or/and Healing Prayer, then please do contact us
Prayer Diary
We pray for our Parish, the Deaneries and Diocese and around the world. To pray with us, download the 'We Pray' PDF from the Chelmsford Diocese 
Prayer Network
A group of people who undertake daily prayer in their homes for people with a wide variety of needs. Prayer request forms are available at all three of our churches. Alternatively, to request prayer, please contact us