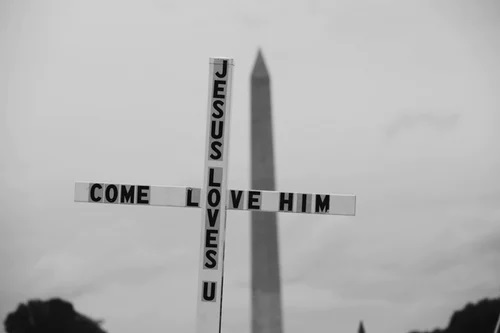 Alpha
Alpha is a series of interactive sessions that freely explore the basics of the Christian faith. Each session includes food, a short talk and a discussion at the end where you can share thoughts. If at any point you decide Alpha isn't for you, that's not a problem. There's no pressure, no follow up and no charge. We run both Adult and Youth Alpha courses.
Baptism/Christening
Baptism is where we welcome an individual into the family of God's people, and rejoice in God's saving grace through Jesus Christ.
Curious about the path to Baptism?
Why not sign up to our Baptism meetings? Over two sessions we will explain the meaning of baptism, explain the process, answer any questions you might have and have the opportunity to explore the question – Who is Jesus?
Bible Course
This course will help you study the Bible and understand it for yourself. Featuring teaching videos and a unique timeline to help you read the Bible. The course can take the form of either group meetings or via email guidance notes and discussions.
Lent Courses
The forty days before Easter Sunday give us an opportunity like no other in the Christian calendar. It is an opportunity to take time away from the world and focus on our individual and collective relationship with God. The unique 'feel' of the 40 days of Lent, with the emotions of the Passion, Good Friday and Easter Sunday, make it the ideal time for a God centred 'wilderness' experience. Why not join us this coming Lent as we explore together.  This year we focus on "Prayer".  See our events page for further details
Life Groups
These are at the centre of The Parish of Hornchurch. Groups of people meet throughout the Parish to build lasting friendships and spiritually develop.  Life Groups are run by members of the congregation under the guidance of the Clergy. They meet both in the day and in the evenings, on the 1st, 3rd and 5th Wednesdays of the month.  The structure of the evenings are built around the 4 W's:
Welcome (normally tea and cake),
Worship (Prayer and Praise),
Word (Bible study)
Witness (how to apply what we have learnt).
We'd love to help you find the right Life Group for you, so please contact the Parish office or chat to the clergy on a Sunday.
Marriage Course
Using a video course designed by Nicky and Sila Lee you will be given an invaluable five-session study (over a weekend) designed to help you as a couple to develop a strong foundation for a lasting marriage. This course is run annually and those getting married at one our churches will automatically be invited to participate.