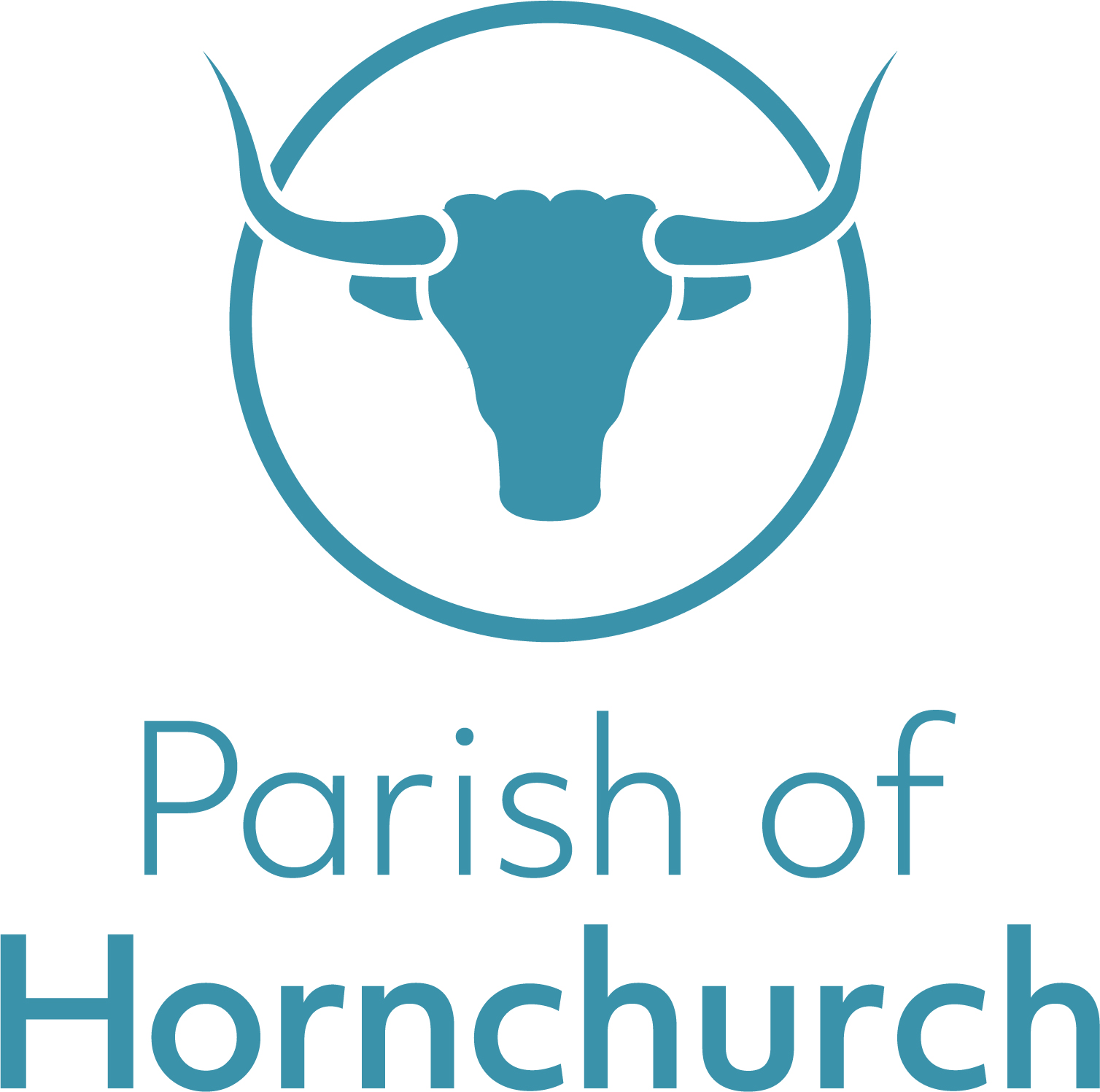 WELCOME TO CHURCH
We are a vibrant Anglican community passionate to see the love of Christ shared to all in Hornchurch . We are a family who loves spending time together and growing in fellowship. There's a service to suit everyone.
Currently there is no access to the building. The services are only available via live stream and to view afterwards via the 
video opposite for Sundays or for older ones, via
Facebook
or
Youtube
Safeguarding Children and vulnerable adults
We are committed to Safeguarding Children, Young People, Victims/perpetrators of Domestic Abuse and Vulnerable Adults.
The PCC has adopted the Church of England's policies and best practice on safeguarding which may be found on the Church of England's website: https://www.churchofengland.org/more/safeguarding
Our Parish Safeguarding Officers are Marian Powell (for children), who may be contacted at church or by email child.safeguarding@parishofhornchurch.co.uk and Lynne Girkin (for adults), who may be contacted at church or by email adult.safeguarding@parishofhornchurch.co.uk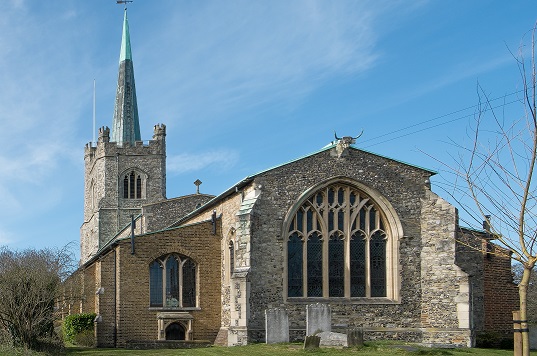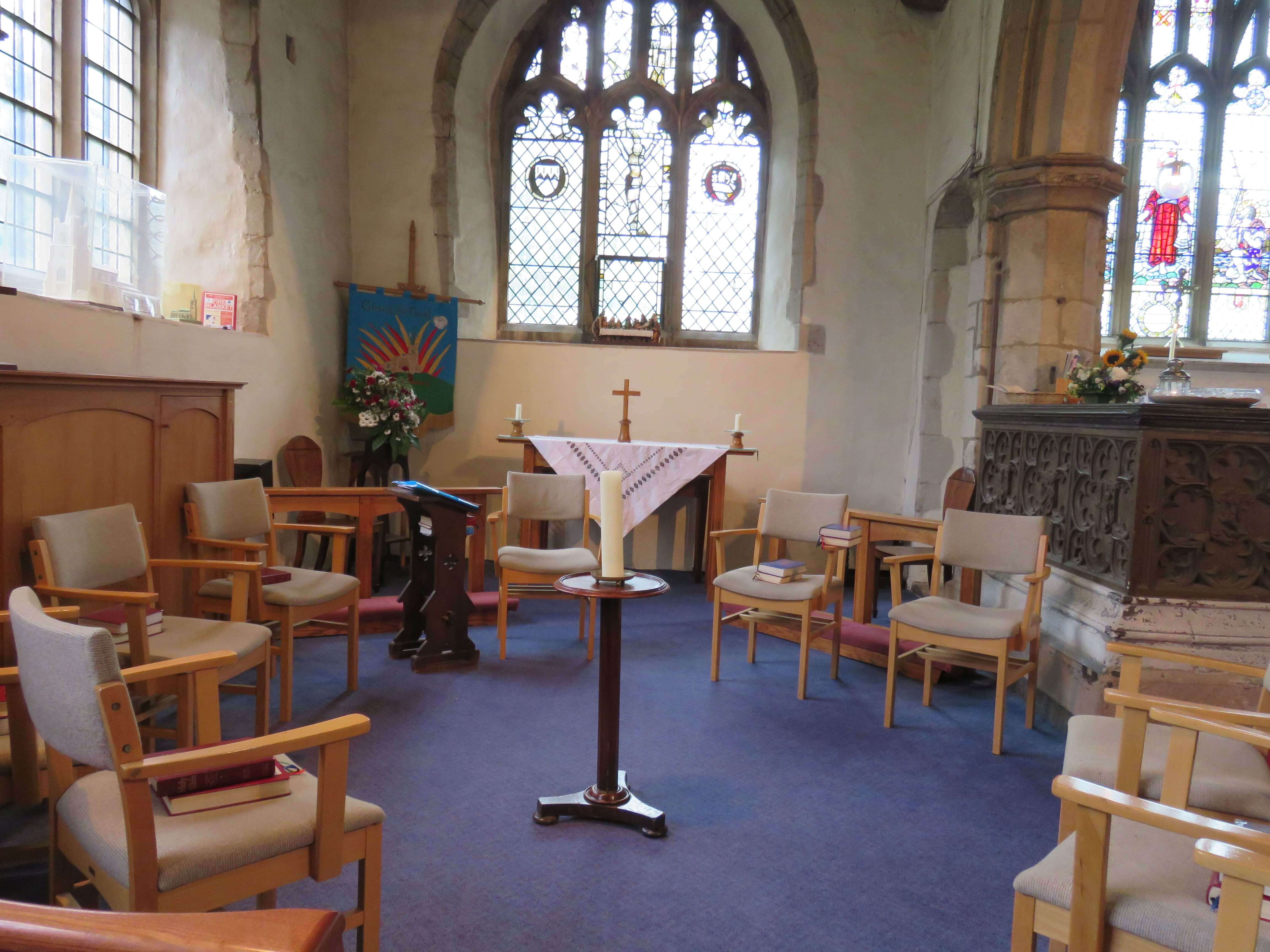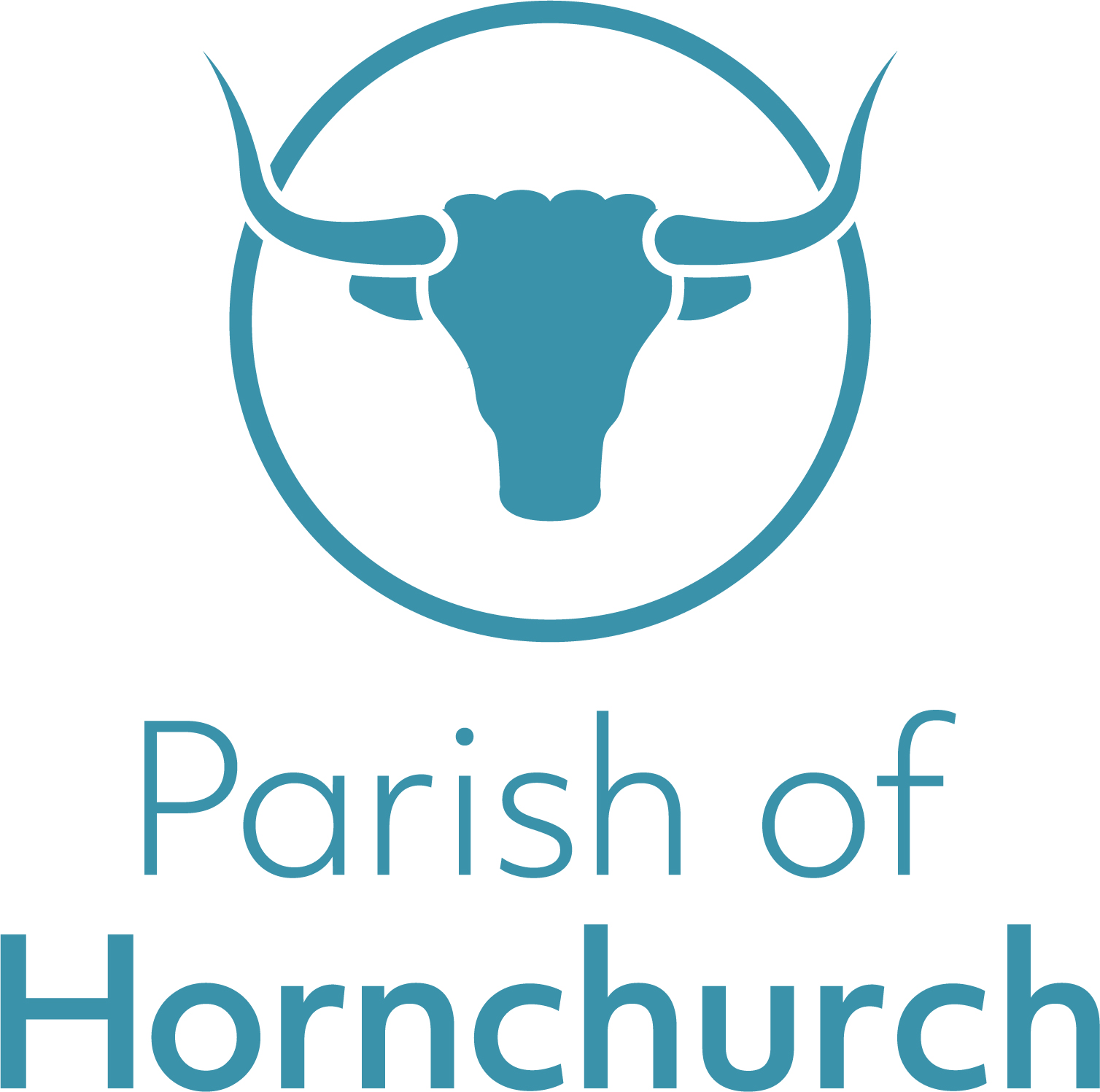 LATEST NEWS