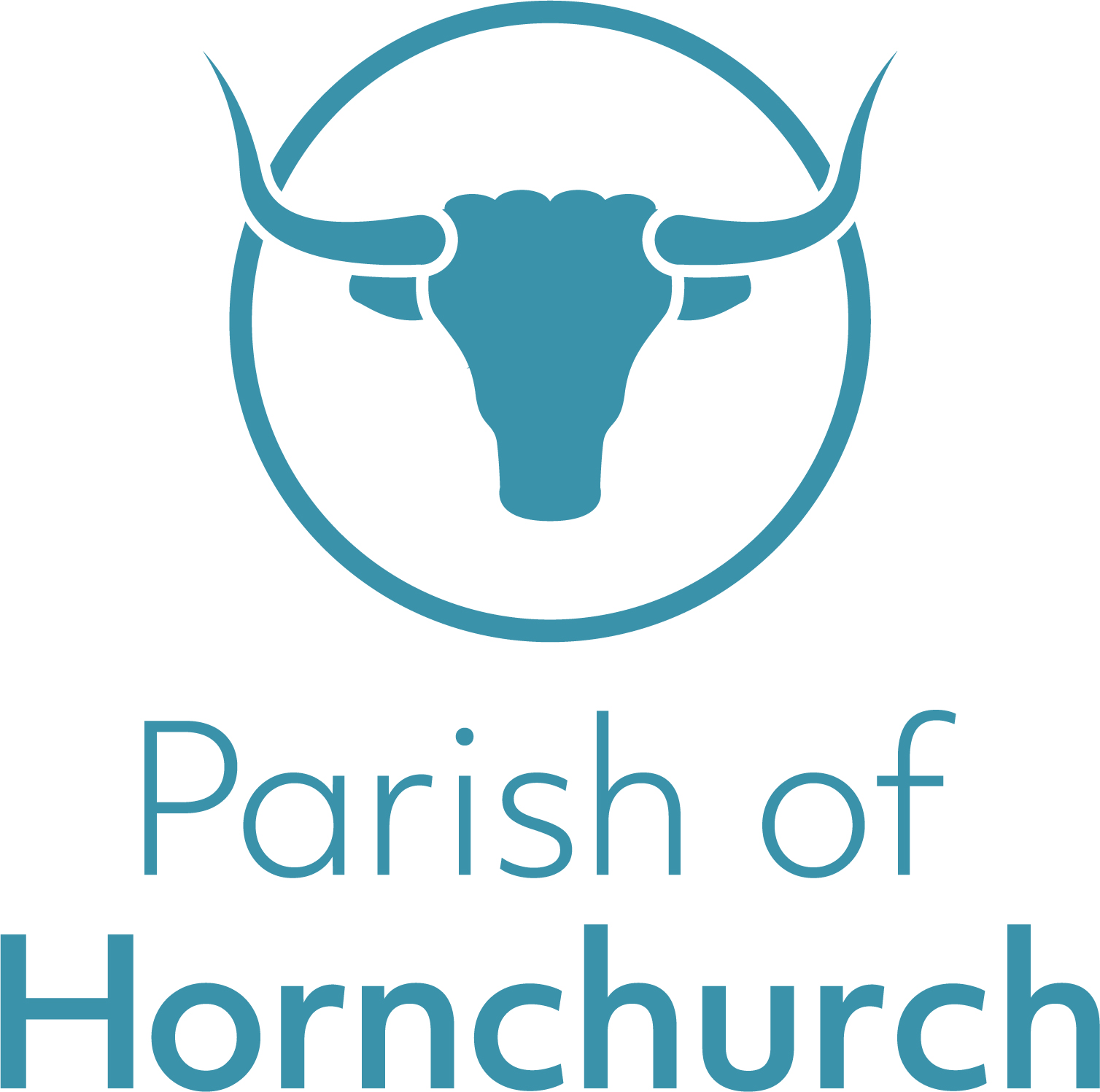 WELCOME TO CHURCH
Take your everyday, ordinary life – your sleeping, eating, going to work, and walk around life – and place it before God as an offering.
Embracing what God does for you is the best you can do for him.
(Romans 12:1 The Message)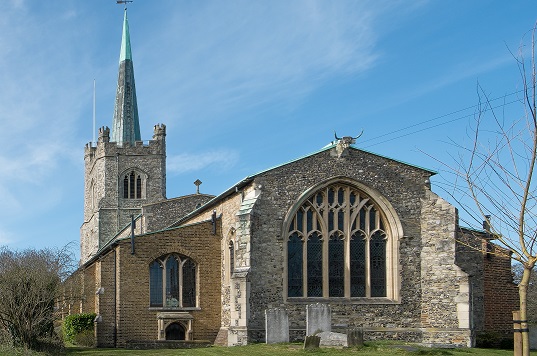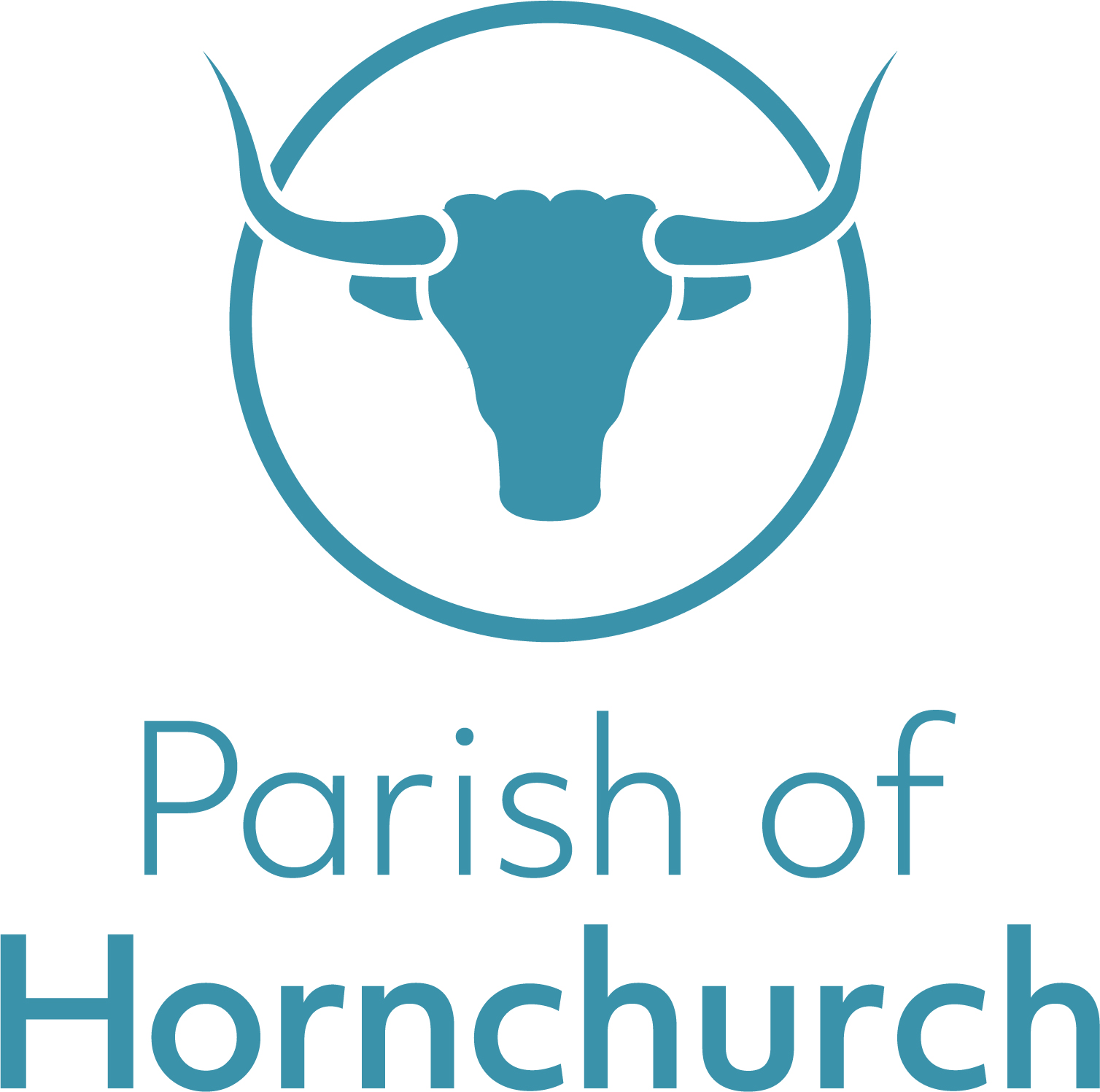 UPCOMING EVENTS
Experience God's Presence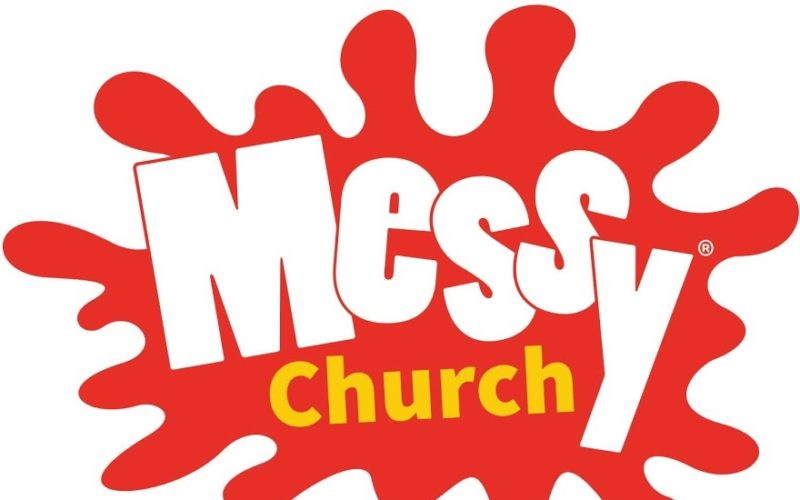 Messy Church March
11th December 2018 11:00 am - 10th March 2019 12:30 pm

Hornchurch, Essex

St Andrew's Church, 222 High Street, Hornchurch, Essex, United Kingdom, RM12 6QP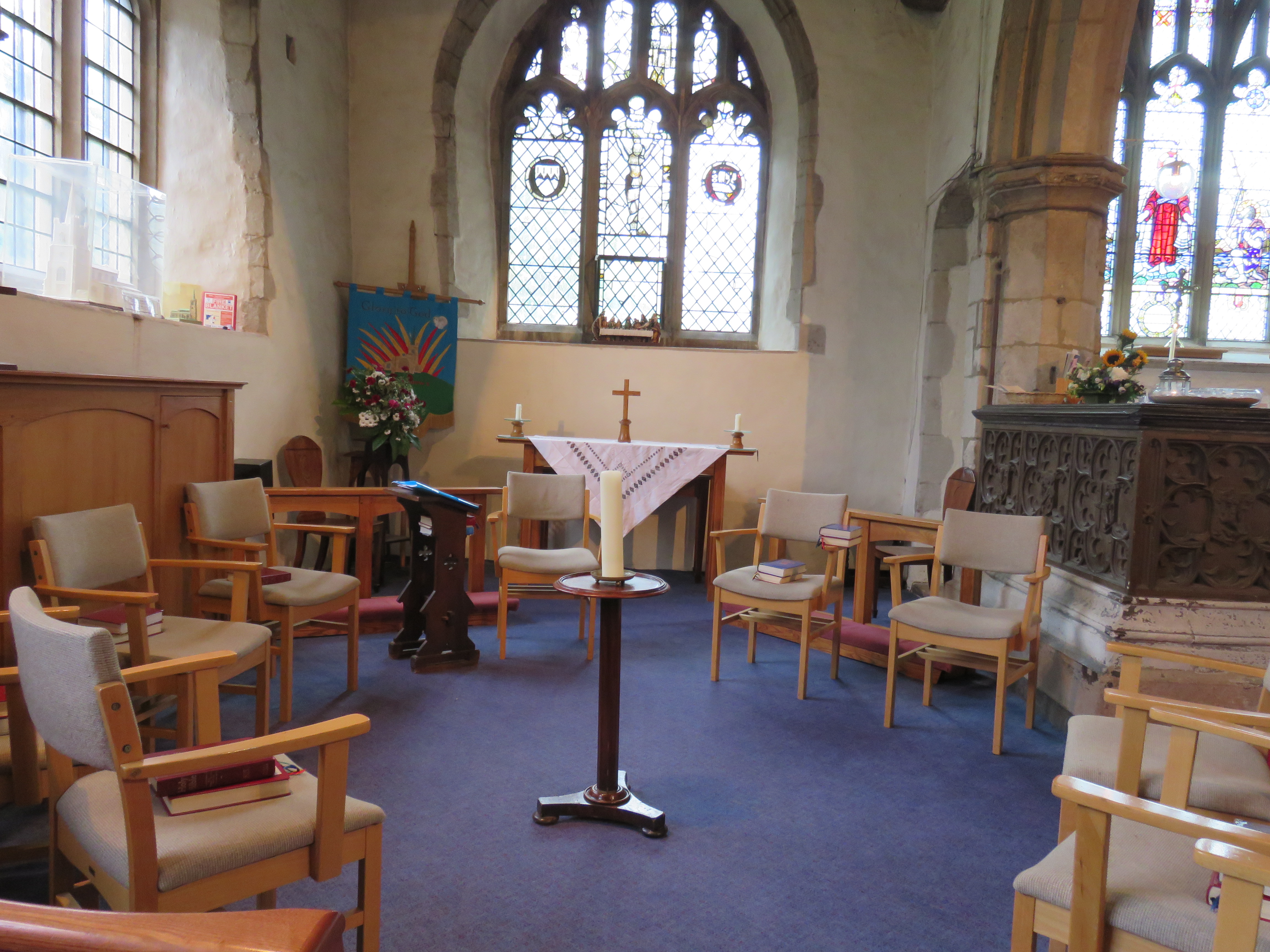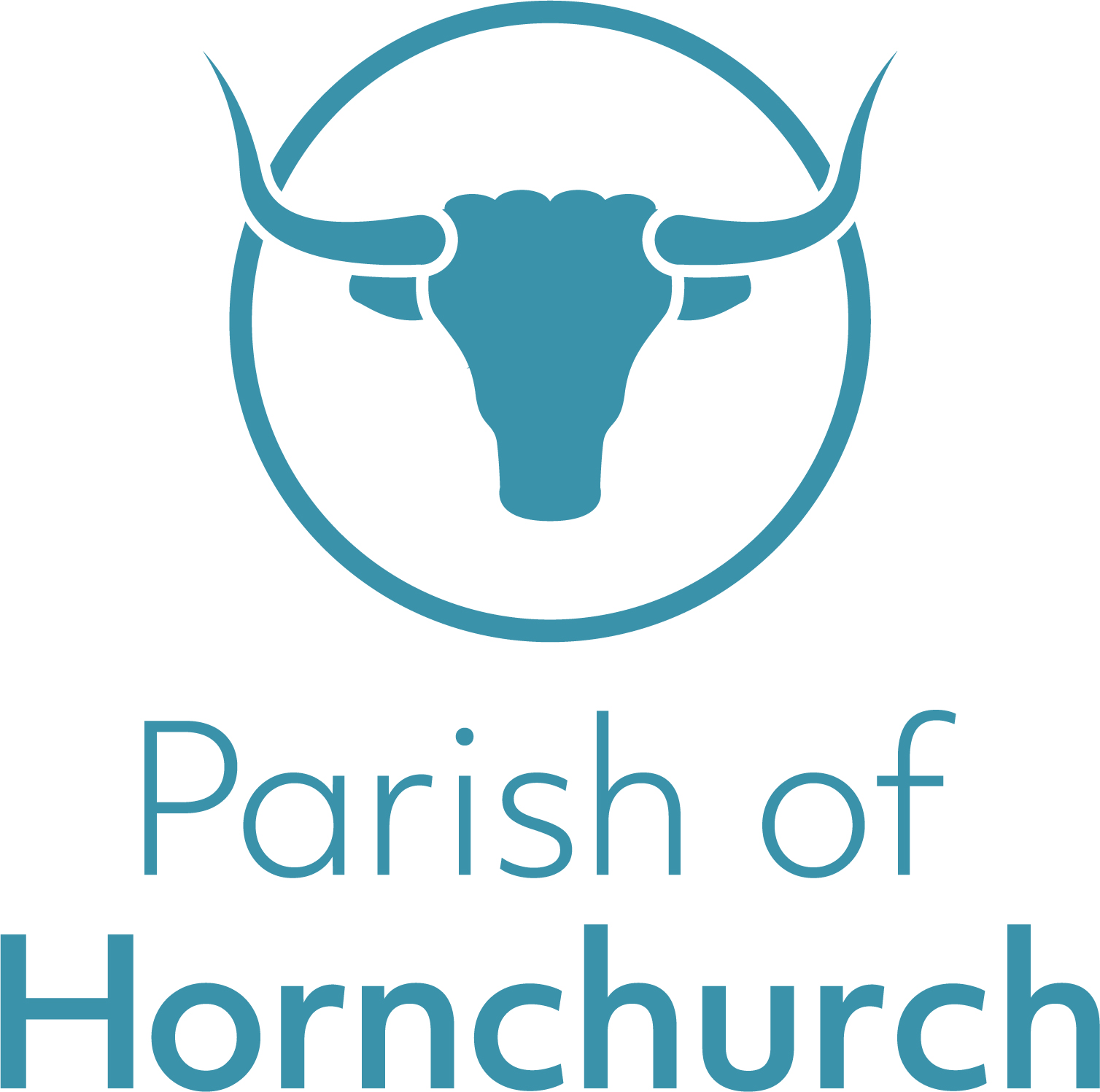 LATEST NEWS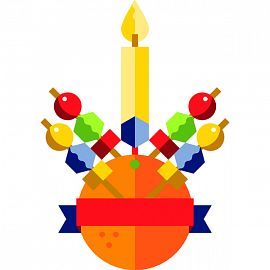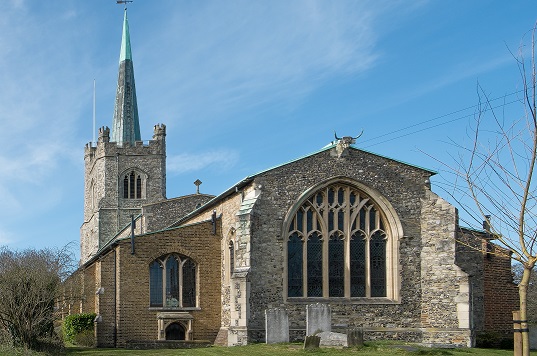 Parish Office Christmas Closure
The Parish Office will be close for Christmas on Friday 21st December at 12 noon and re-open on Wednesday 2nd January at 10am.