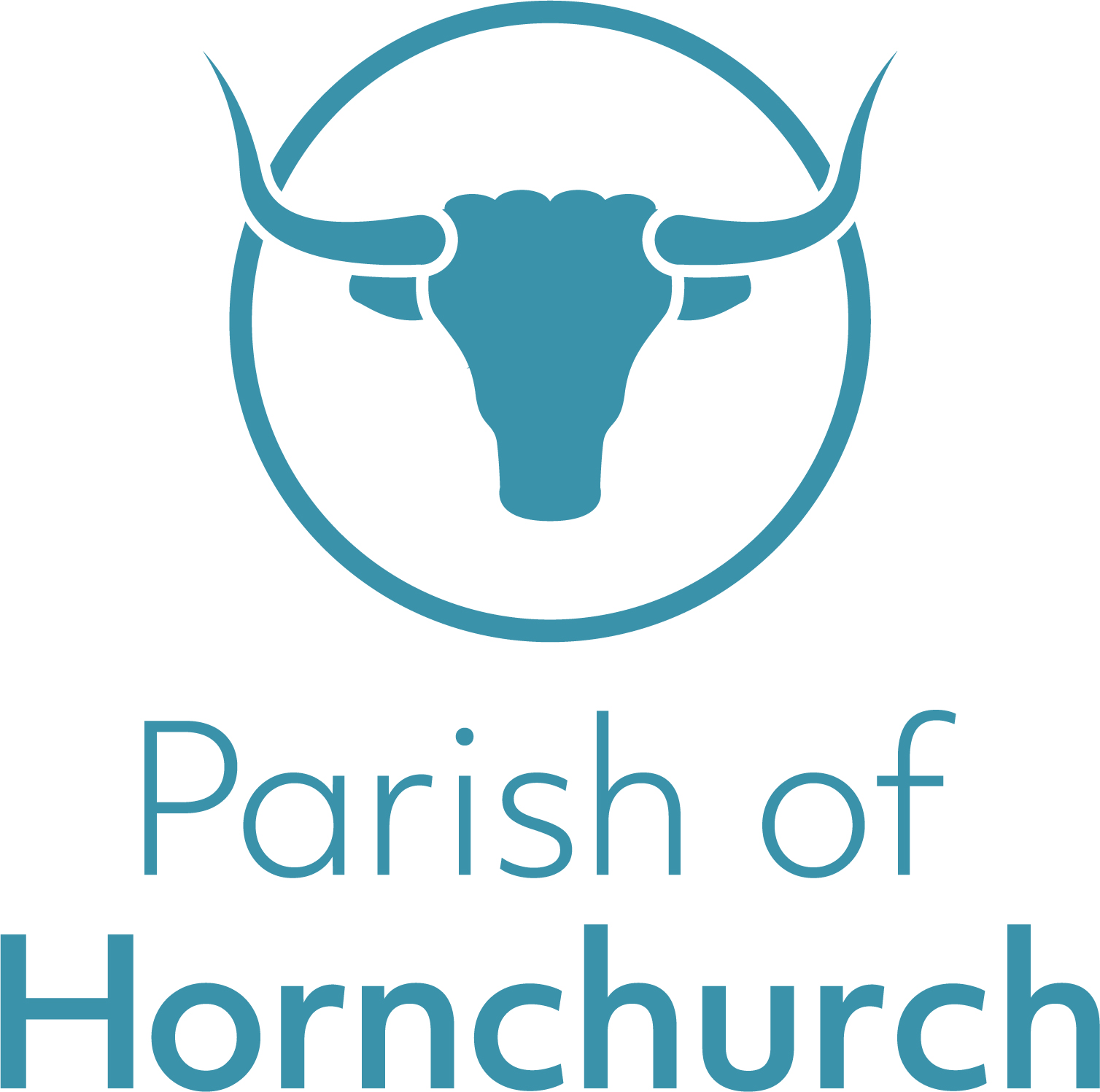 WELCOME TO CHURCH
We are a vibrant Anglican community passionate to see the love of Christ shared to all in Hornchurch . We are a family who loves spending time together and growing in fellowship. There's a service to suit everyone.
Currently we are advised by the government to take more responsibility for ourselves. The national church has issued guidance stating:
"Within the Church we believe that everyone is known and loved individually by God and that as many members within one body we are called to be responsible to and for one another, respecting the more vulnerable whose suffering is our suffering (1 Cor 12:12-27). The move to step 4 means we are being asked to take even more personal responsibility around coronavirus than when we were compelled to adhere to Government restrictions."
We have always sought the safety and protection of everyone who has come into church throughout the time of the pandemic and we will continue to recommend the wearing of face masks and social distancing going into the immediate future.  Sunday services will continue in the same pattern as they have been over the last few months. We will slowly open up but with an eye on our local context.
Services will be live streamed, and available to view afterwards via the 

video posted here for Sundays, or for older ones, via

 

Facebook

 

or

  Youtube
We will announce changes as they occur and look forward to welcoming you into St Andrew's parish, whether physically or online, in the weeks ahead.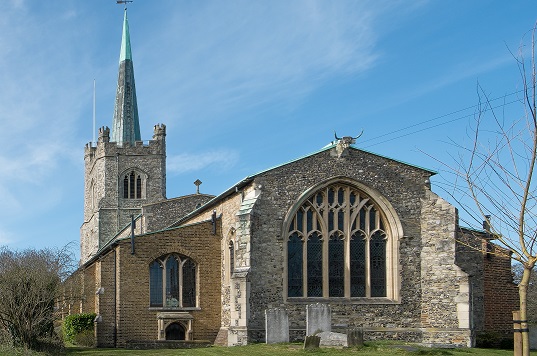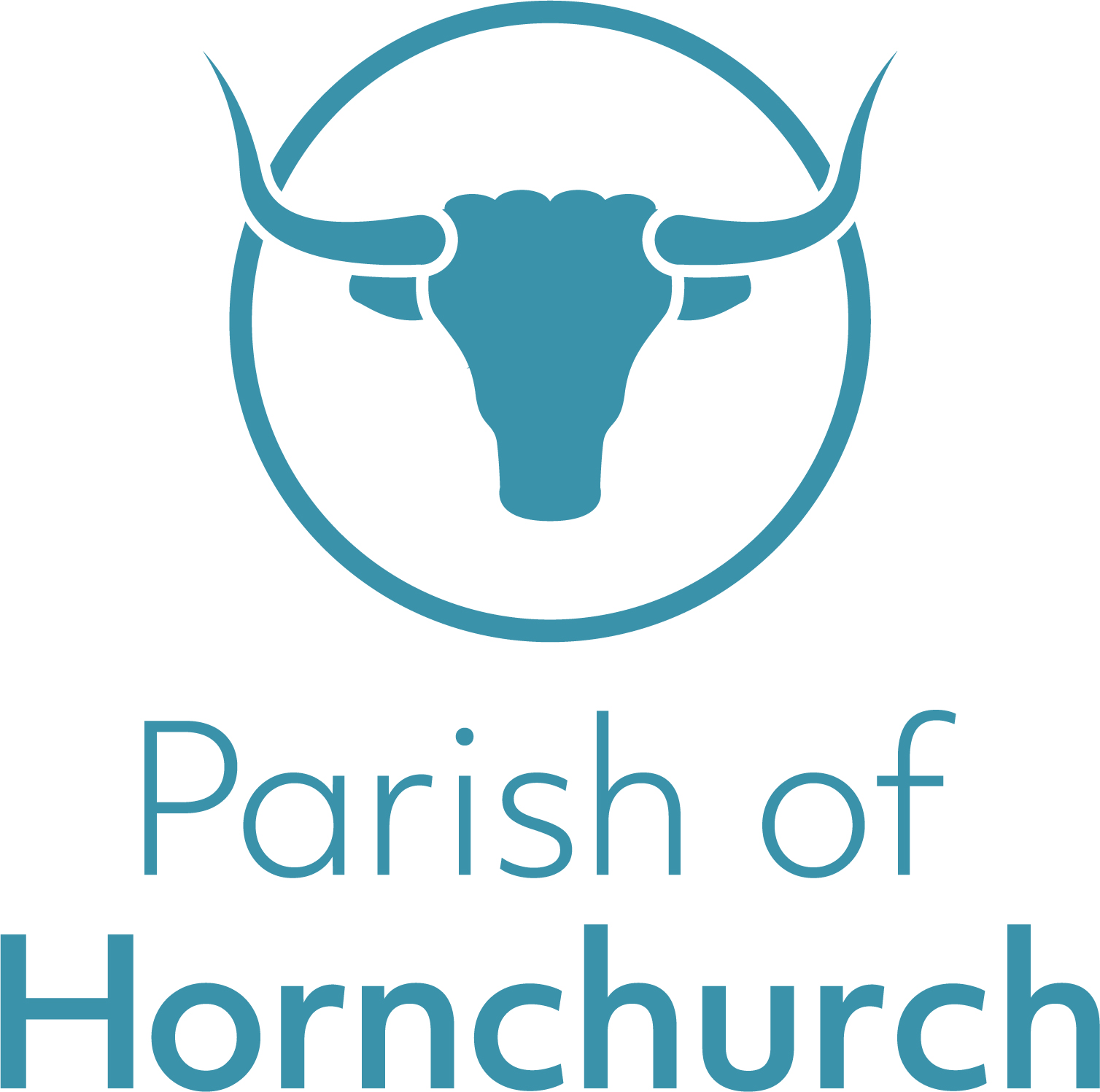 UPCOMING EVENTS
Experience God's Presence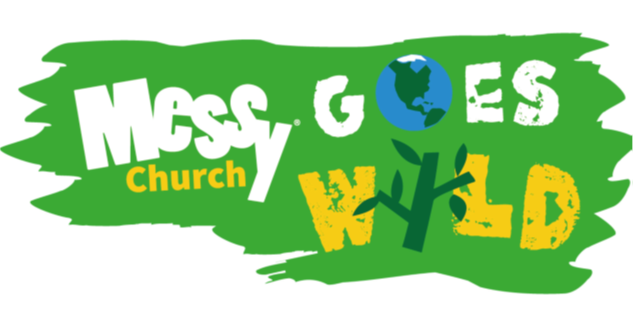 Messy Church Goes Wild Session 2
29th January 2022 11:00 am - 29th January 2022 1:00 pm

St Andrew's Church, 222 High Street, Essex RM12 6QP

High Street, England, United Kingdom, RM12 6QP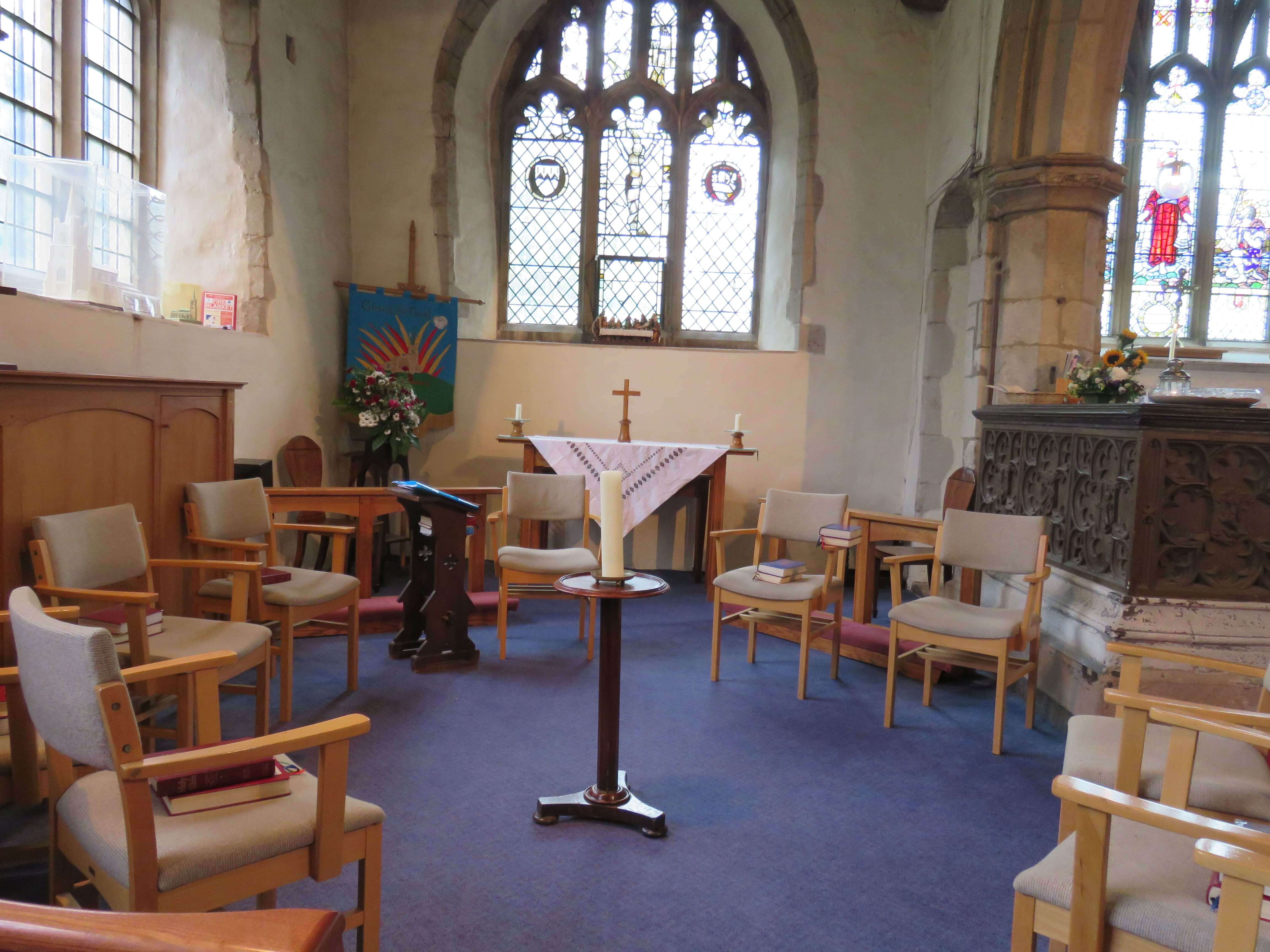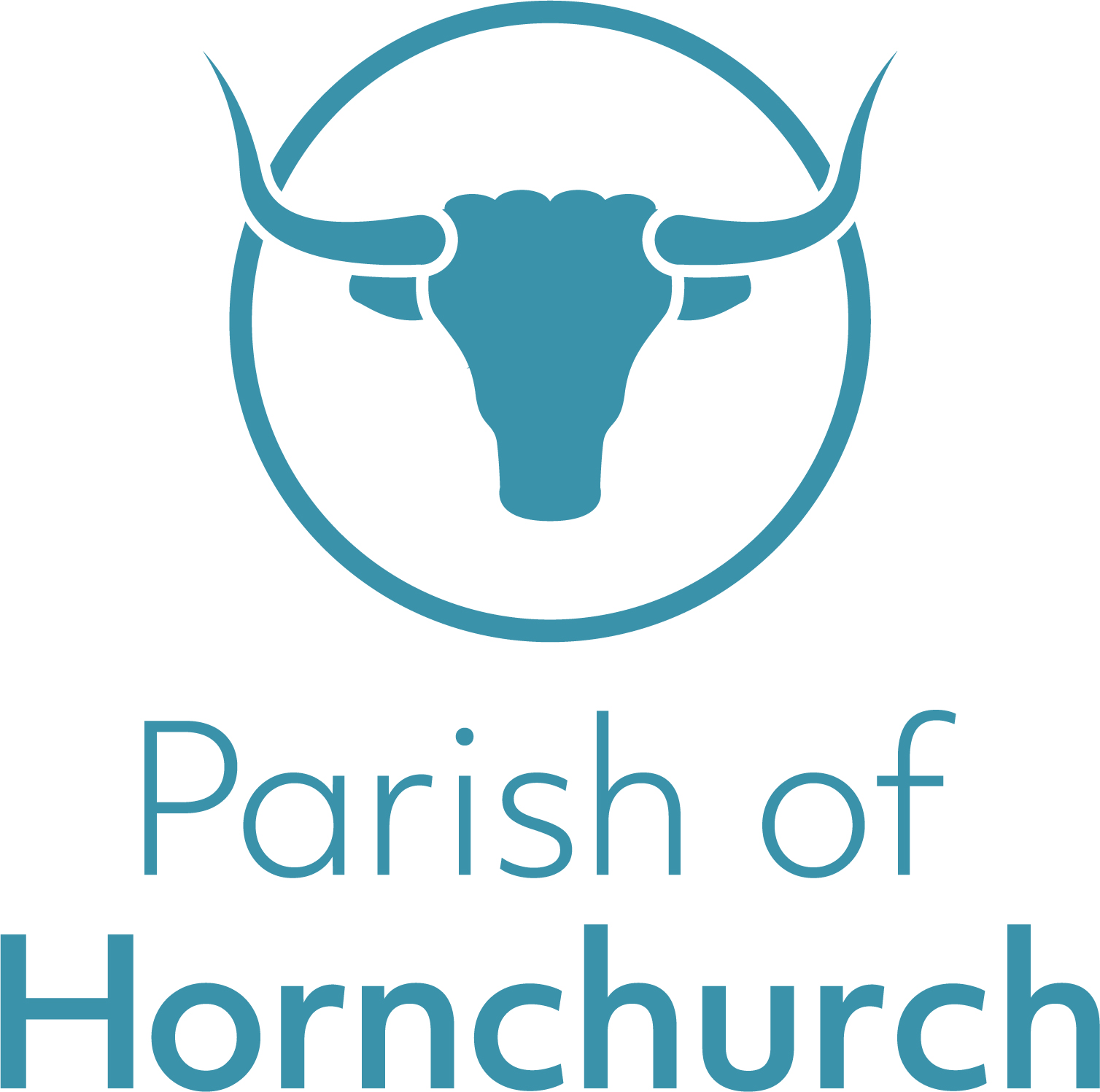 LATEST NEWS