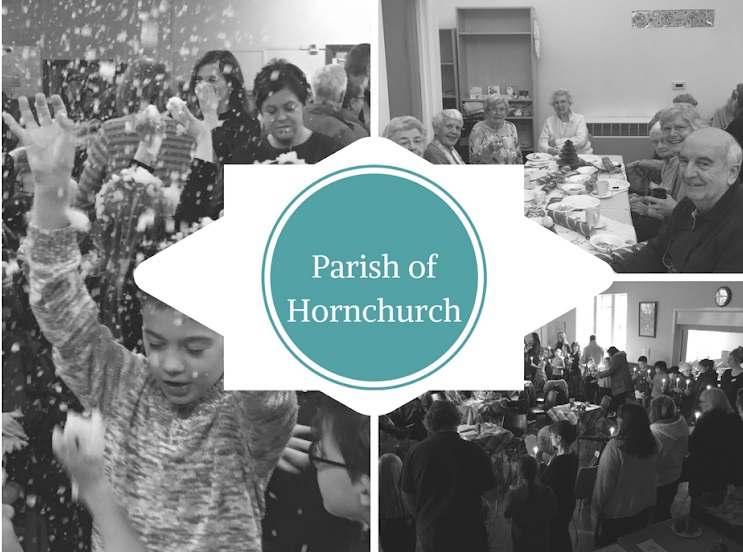 Love God, Love Others - This is our mission.
Could you help us to help others by giving generously?

Are you able to help us continue to help others by donating financially to the ongoing work of the Church? Are you able to help us to meet the needs of the community, to be good neighbours to those in need and to reach out a helping hand to all those who are struggling. Help us as we strive to be there for all people at all stages of life whatever joys or sorrows they may be experiencing. Help us to bring the light and love of Christ to the world.
All of this takes an army of volunteers, time and money. If you would like to contribute financially to the work of the church then please follow the instructions below.
You can give on line using our 'Just Giving' Page.
Alternatively, please send a cheque payable to 'Hornchurch PCC' to our address on the contact page (please mark the back of the cheque with the words 'donation'. )