We are a vibrant Anglican community in Hornchurch, Essex, who are passionate about sharing the love of Christ and seeing lives transformed in the name of Jesus.

Together, we're working hard to become the kind of church described in the Bible as a community. We are committed to developing relationships that produce love, acceptance, encouragement, service and sacrifice for one another. There are a variety of small groups which meet throughout the week which are designed to achieve these goals. Ministries targeted toward our youth are important for us. Whether it's secondary or primary school age, or even pre-school toddlers, there is a place for them to experience God's love. Come and join us.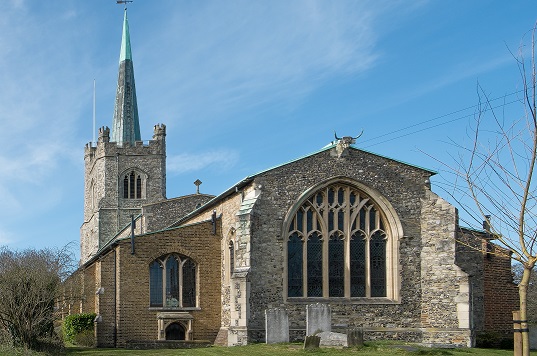 Take your everyday, ordinary life – your sleeping, eating, going to work, and walking-around life-and place it before God as an offering. Embracing what God does for you is the best you can do for Him.
(Romans 12: 1 The Message)