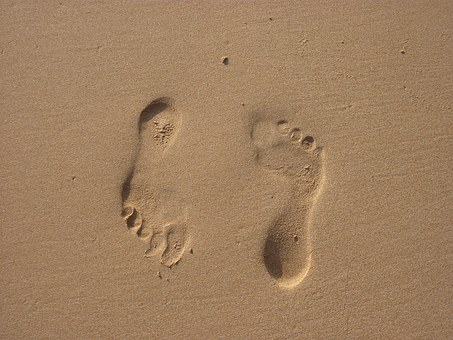 The official note of the APCM can be viewed by clicking on this link 

APCM Notice
On Thursday 22nd October at 7.45pm in St Andrew's Church the APCM meeting will be held. It is open to the following people:
Those on the electoral roll of the parish or

Those who are on the register of the local government electors by reason of residence.
There is a limit on numbers due to Covid 19 restrictions so this year you will have the opportunity of joining the meeting by zoom, if you cannot attend in person.
Whichever way you wish to attend the meeting please email PCC Secretary so that she can calculate numbers who can attend in person, or for those joining on zoom, to advise you of the link.
PLEASE DO NOT GO TO THE MEETING UNLESS YOU HAVE ADVISED THE PCC SECRETARY AS YOU MAY BE TURNED AWAY IF THE MAXIMUM NUMBER OF PEOPLE ARE ALREADY IN THE CHURCH BUILDING.