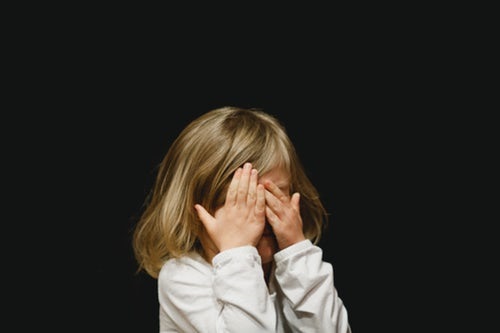 Looking the other way is not an option
Children and young people are important to us.
In our Parish, we are committed to the safeguarding, care and nurture of the children within our churches. As such we seek to operate within the Child Protection Policies of: The Church of England and The Diocese of Chelmsford.
Safeguarding is everyone's responsibility. If you have any concerns about a child or adult, don't delay contact:
Child Safeguarding – child.safeguarding@parishofhornchurch.co.uk
Adult Safeguarding – adult.safeguarding@parishofhornchurch.co.uk